Team / Legal Associate
---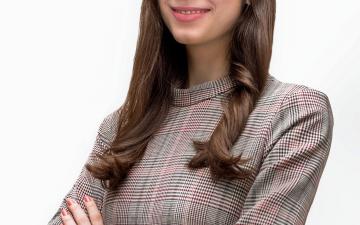 05.02.2019 #Legal Associate
Kalina Ruseva graduated from Sofia University, Faculty of Law (LLM, 2018). Her professional interests are related with Human Rights, EU law, criminal...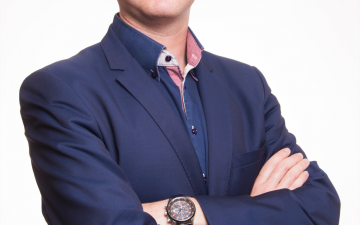 04.10.2018 #Legal Associate
Zhivko Zhelyazkov is a final year Law student in the University of National and World Economy in Sofia. His professional interests cover the areas of...