News / Others
---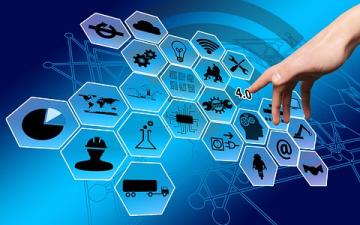 17.11.2017 #Others
Law and Internet Foundation Board Members Take Part in the China Hi-Tech Fair 2017
The Chairman of Law and Internet Foundation - Prof. Dr. George Dimitrov, and the Executive Director - Assoc. Prof. Dr. Daniela Ilieva-Koleva, particip...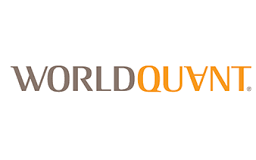 06.06.2016 #Others
WorldQuant is seeking for mathematics, computer science, physics and engineering majors for job position in Sofia, Bulgaria
WorldQuant is a quantitative asset management firm founded in 2007 and currently has over 450 employees globally. They develop and deploy systematic f...