Team / Legal Project Expert
---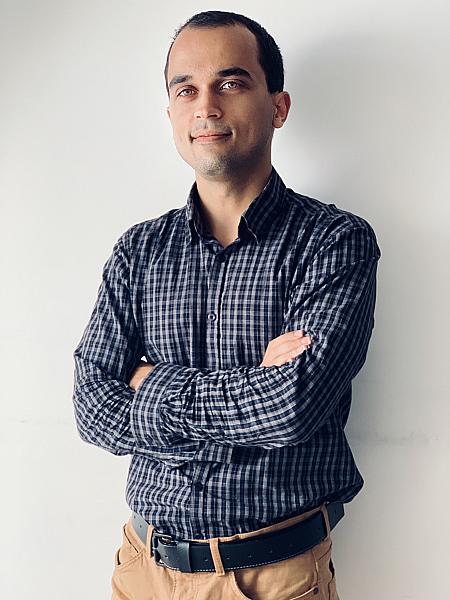 Legal Project Expert
Atanas Kirov graduated from Sofia University, Faculty of Law (LLM 2019). His professional interests are related with the protection of personal data, criminal law, Human rights and EU law.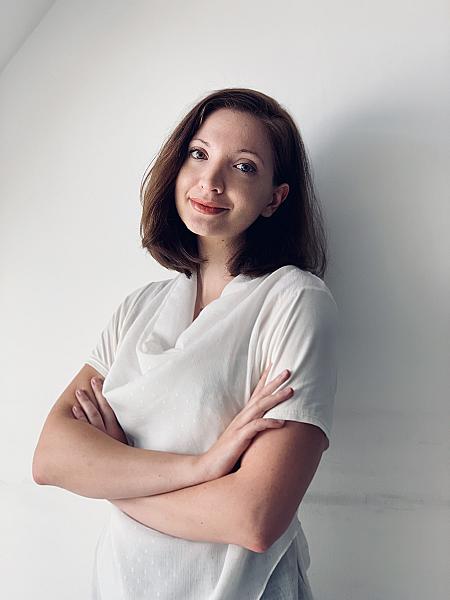 Legal Project Expert
Petya Peteva completed her Bachelor's Degree in European and International Law at the University of Sheffield, including an additional academic year at the University of Copenhagen, Denmark, and her Master's Degree in Commercial Law at the University of Bristol, the United Kingdom.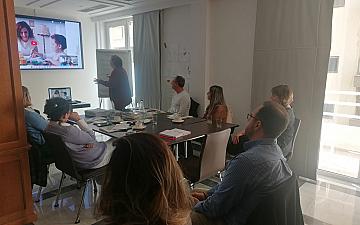 10.11.2022 / #Projects
Another three of the train the trainers sessions were conducted under NESTOR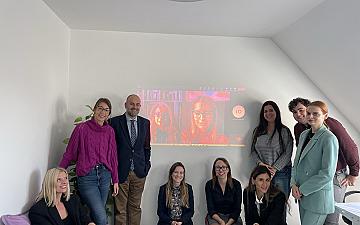 04.11.2022 / #Projects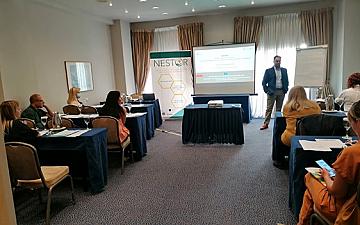 03.10.2022 / #Projects
The NESTOR train the trainers sessions were launched in Greece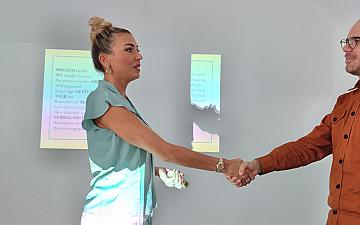 22.09.2022 / #Projects