Law and Internet Foundation is a Bulgarian NGO & Research centre which supports and performs applied studies, scientific researches, programmes and projects in the field of legal, technological, economic and social issues related to the fast penetration of information and communication technologies both in public and private sectors.
The mission of the organisation is to contribute towards the transformation of the society to meet the challenges of the digital world. The main pillars of the values the Foundation rest upon are development of legislation regarding digital environment through legal analyses and ethical reviews, promotion of quality education and lifelong learning, gender equality, protection of children from violence and abuse.
To achieve its mission, Law and Internet Foundation initiates innovative and rigorous research projects, education activities, transfer of knowledge and best practices, as well as strong partnerships with national and international institutions.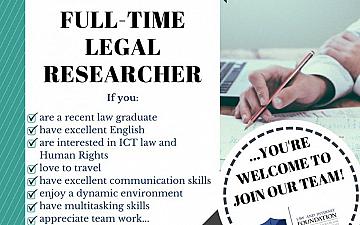 22.04.2019 #Office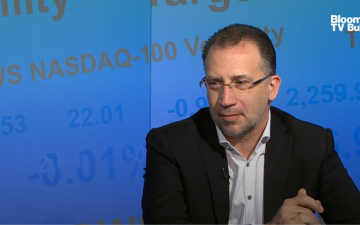 11.04.2019 #Expert activities
Prof. Dr George Dimitrov commented on "Why France imposes 3% digital tax?" on Bloomberg TV
Prof. Dr George Dimitrov, the Chairman of Law and Internet Foundation, gave an expert opinion on the 3% digital tax which was introduced by the French...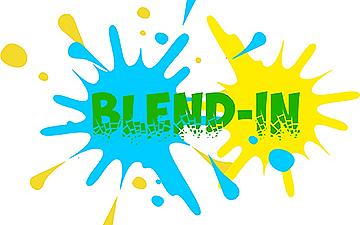 05.04.2019 #Projects
Blend-IN Blended Mobility sessions in Celje, Slovenia
During the period from March, 27th to March, 31th, 2019, youth workers from the partner countries participated in the Blended Mobility sessions unde...
For the implementation of international projects,
Law and Internet Foundation has developed a wide partnership network