Law and Internet Foundation is a Bulgarian NGO & Research centre which supports and performs applied studies, scientific researches, programmes and projects in the field of legal, technological, economic and social issues related to the fast penetration of information and communication technologies both in public and private sectors.
The mission of the organisation is to contribute towards the transformation of the society to meet the challenges of the digital world. The main pillars of the values the Foundation rest upon are development of legislation regarding digital environment through legal analyses and ethical reviews, promotion of quality education and lifelong learning, gender equality, protection of children from violence and abuse.
To achieve its mission, Law and Internet Foundation initiates innovative and rigorous research projects, education activities, transfer of knowledge and best practices, as well as strong partnerships with national and international institutions.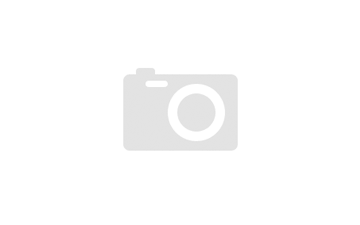 Yesterday, 15:55 #Expert activities
Председателят на Фондация "Право и Интернет" избран за член на Висшия адвокатски съвет
Проф. д-р Георги Димитров, председател на Фондация "Право и Интернет", бе избран за член на Висшия адвокатски съвет (ВАС).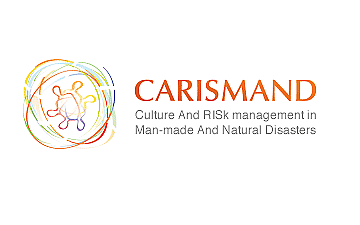 07.02.2017 #Projects
On 23 and 24 January 2017 a dedicated group of experts within the CARISMAND project gathered in Rome to implement the project results and knowledge ga...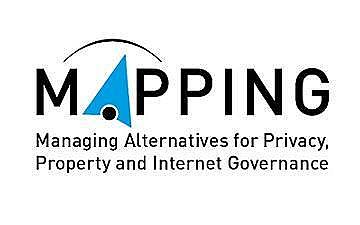 02.02.2017 #Projects
Bitcoin-conference in Hannover was held within the MAPPING project
The emerging importance of virtual currencies challenges the law. Protection of means of payment is aligned with traditional currencies and their regu...
For the implementation of international projects,
Law and Internet Foundation has developed a wide partnership network