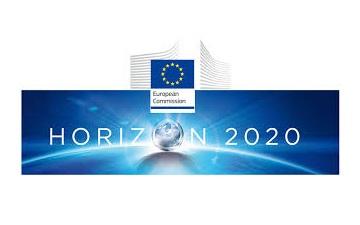 Horizon 2020 Programme
Programmes
The biggest EU Research and Innovation programme is a financial instrument aimed at securing Europe's global competitiveness. The goal of Horizon 2020 is to ensure Europe produces world-class science, removes barriers to innovation and makes it easier for the public and private sectors to work together in delivering innovation. The funded projects under this framework drive economic growth and create jobs.
Law and Internet Foundation's presence in Horizon 2020 calls for proposals and projects addresses digital security, information and communication technologies, fighting crime (including cyber crime), terrorism and radicalisation, as well as critical infrastructure protection, disaster-resilience (safeguarding and securing society), and border and external security. LIF expertise also contributes to understanding Europe - promoting the European public and cultural space and co-creation for growth and inclusion. In achieving that goal, LIF participates in the execution of numerous Horizon 2020 projects as a contributor with its legal and ethical expertise, as well as with its dissemination capacity.
LIF's experts provide their professional skills and knowledge in the field of legislation related to the use of information and communication technologies, notably information security, electronic identification, data protection and privacy. In addition, LIF advocates all project related gender equality issues.
Further, the Foundation aims to diversify its activities through participation in the Marie Skłodowska-Curie actions through a more active inclusion of its capacity as a scientific organisation and research centre.