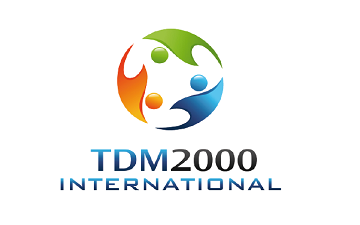 tdm2000international.org/
TDM2000 International is an independent organization, founded in 2008 by a group of young people with extensive international experience in youth work.
Its aims endeavour to foster cooperation through the institution of an extensive European network of well-established youth NGOs. Currently we count 28 members in 22 countries.
The organisation works as a team and each member contributes towards a broad spectrum of experience in creating, evolving and implementing various innovative educational projects throughout Europe and overseas.
---