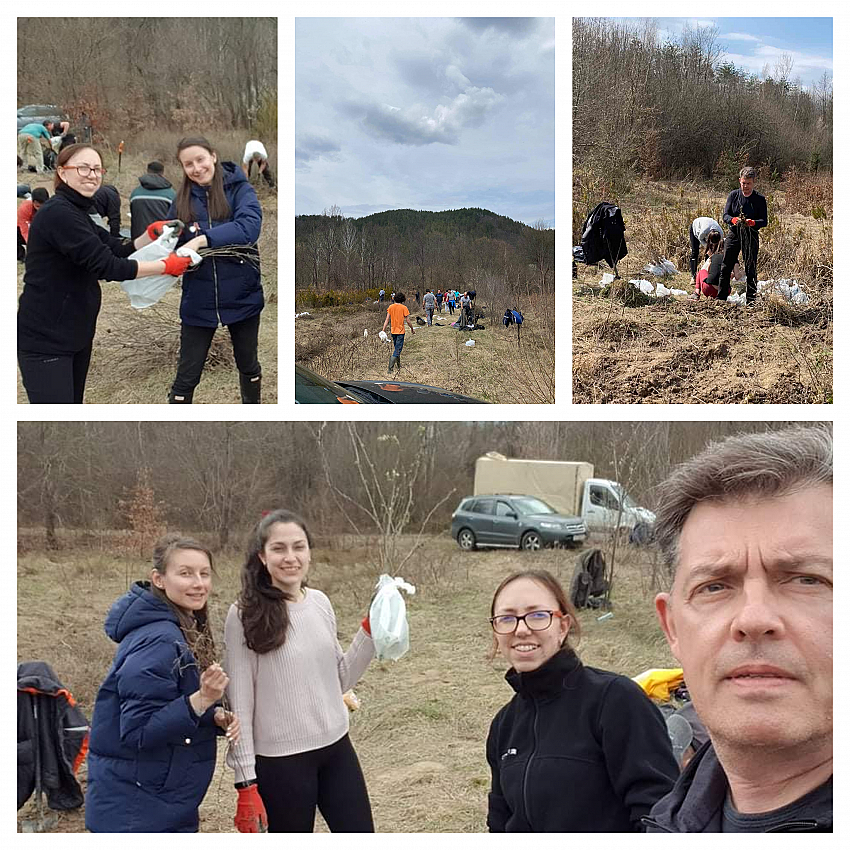 'Think globally, act locally', following this famous phrase, employees of Law and Internet Foundation (LIF) took part as volunteers in Gorata.bg's initiative on Friday (02/04/2021) of sorting out and compiling Ponderosa lemon trees.
Few weeks before the Earth Day, the 'green' event of Gorata.bg has made happy more than 1000 people who will receive the Ponderosa lemon trees for free. Because of the wild lemon trees' positive features and beneficial effect on nature, LIF happily decided to take part in the campaign where 10 000 trees were gathered be sent.
LIF takes part in such events due to its firm believe in the importance of Mother Nature.